Returning to Ohio LinuxFest in 2019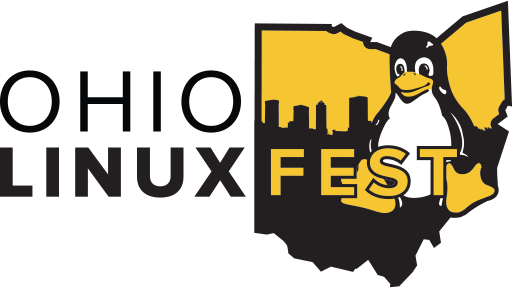 Exciting news!
I've been invited to speak again this year at Ohio LinuxFest! The talk is called YerFace! From Computer Vision to Cartoon Animation and the abstract is as follows:
This is the story of our ongoing quest to convert regular webcam video to CGI cartoon animation, suitable for production use, using only Open Source software! Come hear the war stories, stay for the live cartoon character demo!
Now if you heard last year's talk you may be tempted to skip out – but wait! This year there's a lot of new stuff to talk about. Development on the project has only accelerated, and the vision for the future is clearer than ever!
Update October 19th: The Ohio LinuxFest schedule has been released! Looks like I am speaking at 1PM Eastern (just after lunch). See you there!
We'll also be in the Expo hall running a live demo for most of the day on Saturday, so come out and say hi!